About
Computer Science Masters Student - University of Manitoba.
Researching how to improve the security and privacy of online banking applications for older adults and their close others/caregivers through subtle behavioural queues.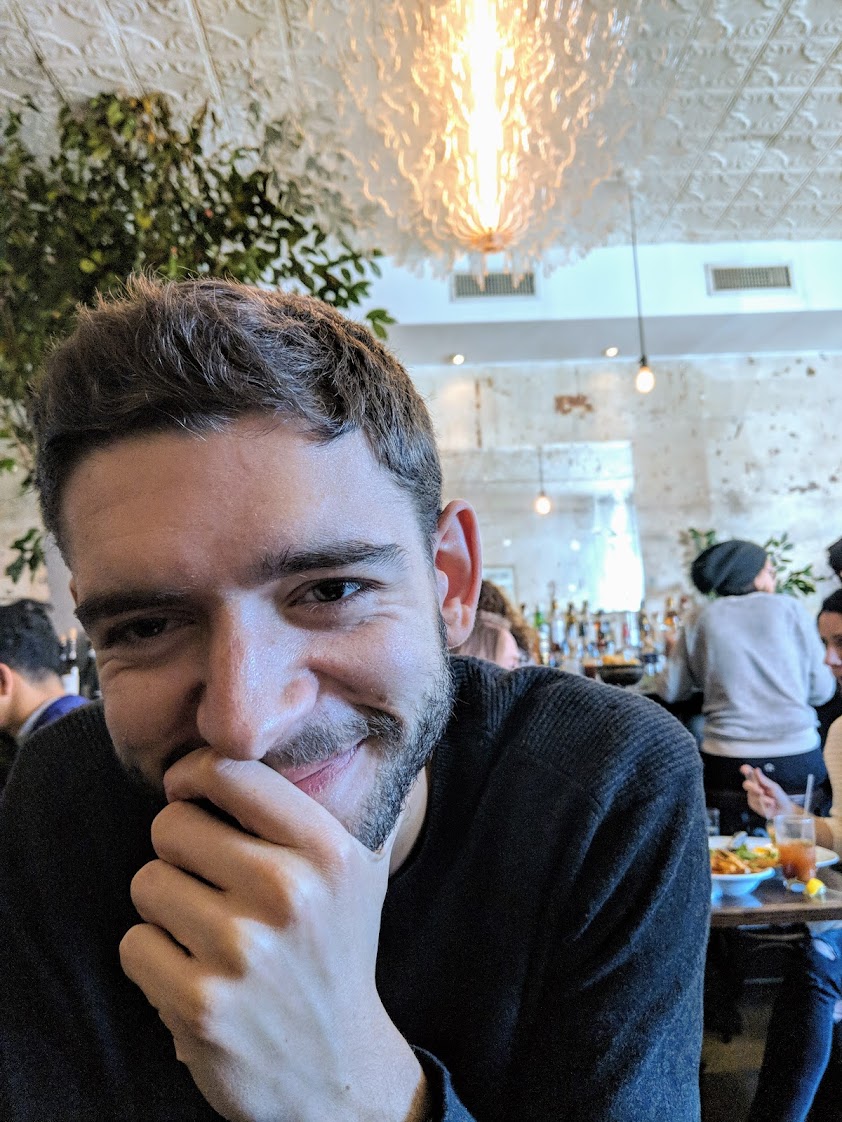 I'm currently a Computer Science Masters student at the University of Manitoba working with Dr. Celine Latulipe in the HCI Lab. Prior to that, I was a Software Engineer at Google for 5 years where I worked on a low-level distributed consensus application (Chubby). I've got a passion for everything computer science related, but I have a particular affinity for older adult support in interfaces, network security, and distributed/networked computing. That being said, I'm always excited to learn new skills and concepts wherever I can!
Age:

28

Degree:

Masters

Email:

havensz@myumanitoba

City:

Winnipeg, MB
Summary
Zach Havens
Curious and enthusiastic masters student researching interfaces for older adults and their caregivers.
380 Osborne St. #502
Winnipeg, MB
(718) 360-6504
havensz@myumanitoba.ca
Education
Master of Science in Computer Science
Sept. 2021 - Present
University of Manitoba, Winnipeg, MB
Advisor: Dr. Celine Latulipe
Focus Area: Older Adult Privacy in Online Banking
Bachelor of Computer Science Honours (Co-op)
Sept. 2011 - May 2016
University of Manitoba, Winnipeg, MB
Cumulative GPA: 4.22 / 4.50
Awarded the Program Medal for Highest Standing in an Honours Program, Faculty of Science
Degree specializations in HCI & Computer Graphics, Networks and Security
Professional Experience
Software Engineer
August 2019 - August 2021
Google Inc., New York, NY
Drove integration or safe encryption of Paxos database formats
Aided in design and implementation of end-to-end checksum coverage
Owned and led improvement of scaling and usability in an end-to-end load test framework
Part of a group designing and implementing new low-dependency APIs for distributed consensus primitives
Software Engineer, Tools and Infra.
September 2016 - August 2019
Google Inc., New York, NY
Worked directly with developers to improve release processes and increase release stability
Designed and implemented an end-to-end load testing framework for an eventually-consistent proxy service
Provided strong cultural leadership and expertise around testing and other development best practices
Mentored new team members from onboarding through to independent project leadership
Software Development Engineer Intern
May 2015 - August 2015
Amazon, Seattle, WA
Performed a full refactoring of our web UI to use AngularJS
Educated team members on the new AngularJS-based UI to facilitate development
Integrated new services and security measures into the service
Research Papers
Ongoing Research
Graduate Course Research
Human-AI Interaction: Exploring Input Modalities for Collaborative Storytelling (w/ Raquel Thiessen)
Undergrad Course Research